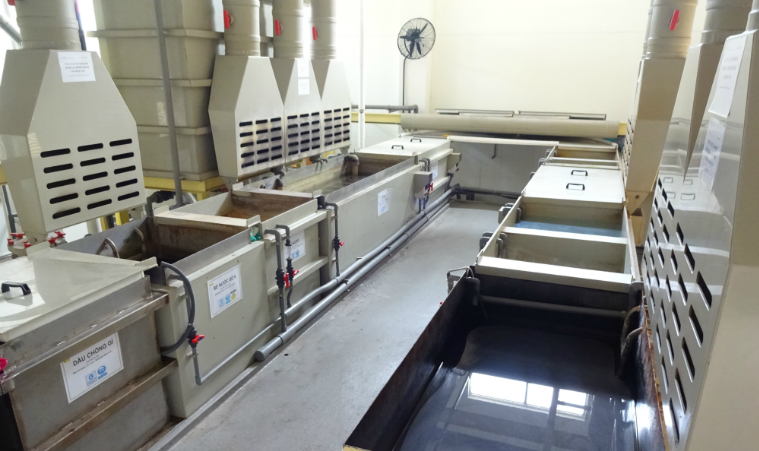 PHOSPHATE LINE
Photphase is technology in which make magan coating on surface of component, that will protect parts from corrosion.
With photphase coating, it is the best perform for plating ability.
When the part is coated by photphase then plated, it will make plating layer perform full superior corrrosion and weather resistances.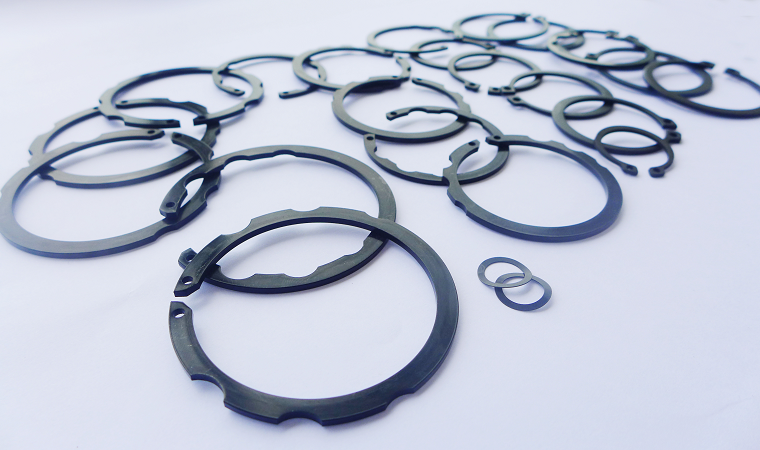 Application
Suitable to all kinds of steel, iron and pig iron components as piston, plate spring, gear….
Typical examples mentioned here include motor vehicle components in brake and clutch assemblies, engine components, leaf or coil springs, drill bits, screws, nuts and bolts, washers, anti-vibration washers, tools, magnet cores, casting interiors and many other small items.