VINA TAIYO SPRING CO.,LTD
Add: Lot CN4-4, Thach That Industrial Zone, Quoc Oai, Ha Noi, Vietnam
Tel: (84)-24-3394 0671
Fax: (84)-24-3394 0671
Website: https://vinataiyo-spring.com
Foundation: December 2007
Area 15000 square met
Investment 100% Japan
Bussines type Investment processing enterprise (EPI)
Worker (2019) 350 people
ISO 9100 and 14001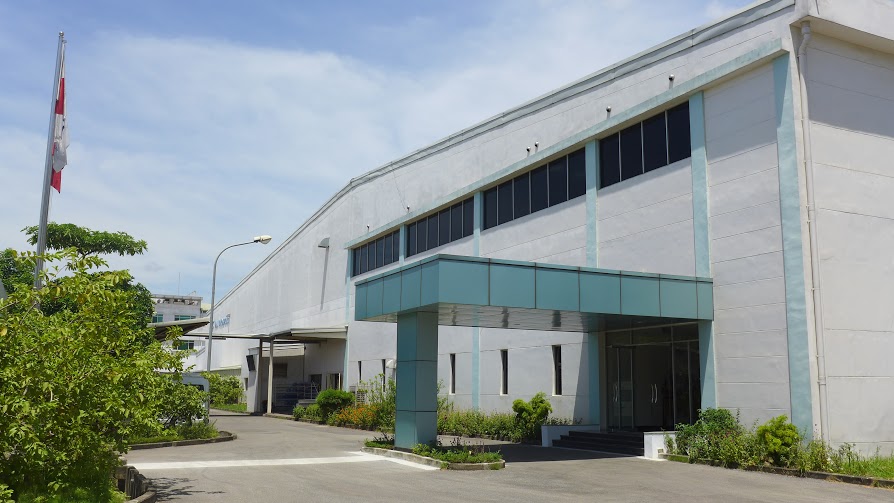 OUR NETWORK

THS Taiyo Spring Co.,LTD
Mother company
Website: http://www.taiyo-spring.co.jp
Head office: Osaka
Office: Kanto
Tokai
Kyoto
Factory: Osadano
Bangkok Taiyo Spring Co.,LTD
Brother company
http://www.btssprings.com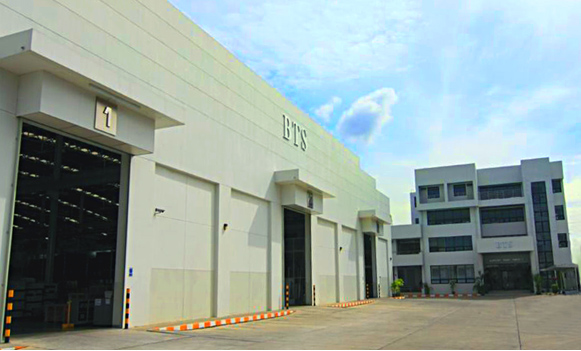 COMPANY OBJECTIVE
Vina Taiyo Spring aims to be number 1 of blade spring & other various metal parts manufacturer as a global company.
To fulfill the market and customer's requirement in Quality, Price and Services.
To ensure full customer satisfaction.
COMPANY POLICY
Provide training and development opportunities to employees continuously, ensure their understanding and ability to support company's objective.
Committed to ensuring the health, safety and welfare of employees.
Develop long term relationships with vendors on a basis of fair and open competition.
Develop sense of environmental protection through the production.
Dedicated to support social responsibility.
COMPANY STRATEGY
Always create new idea so that we can develop innovative technique and new item.
Always have own target, learning by ourself and cooperate together in order to company developing.
Always keeping 5S and building good working environment and the best products.
Building good relationship with colleagues to create harmony working condition.
ENVIRONMENT POLICY
We will promote resource and energy conservation, waste reduction on our activities, try to keep good environment and proceed a prevention of pollution.
We will develop and maintain envieronmental management system in order to implement continuous improvements and prevent pollution.
We will comply with environmental laws and regulations and observe all agreements with our stakeholders.
We will set the important environmental management subject on environmental subject among our company activity, products and service as below.