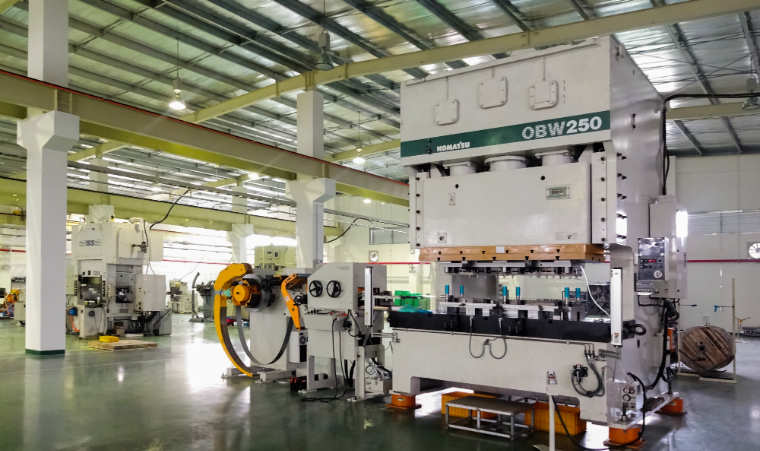 STAMPING
High accuracy press machine are imported from Japan with brand name as AIDA, ISIS, KOMATSU, AMADA….small noise, fuel saving and friendly with environment.
We have 20 units of press machine from 25 ton to 250 ton, including progressive stamping and single stamping. With technology of cutting and forming to drawing stamping we are making accuracy with high speed, maximum is 1000 spm.
Material: we are proud of expert in stamping and drawing forming with various material kind as cabon steel, copper, stainless …and other metal material required from customer. The thickness is from 0.1mm to 4mm.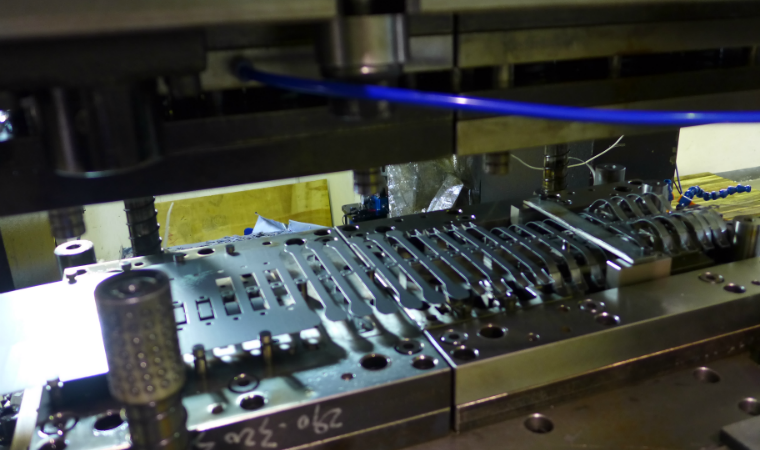 PRESS MACHINE
Machine
25 ton
35 ton
40 ton
45 ton
60 ton
80 ton
100 ton
110 ton
125 ton
160 ton
200 ton
250 ton